Experience.
Compassion.
Results.
Proudly Serving the Upper Cumberland
Social Security Disability &
Estate Planning Attorney in
Cookeville, Tennessee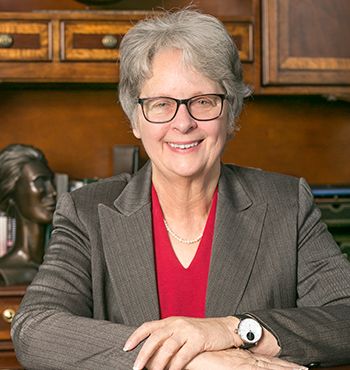 Donna Simpson
Attorney at Law
I am a licensed attorney in the state of Tennessee, where I have lived my entire life and dedicated my career to helping people in Upper Cumberland with estate planning and social security legal issues. I have run my own practice for over forty years and have vast experience in helping people navigate social security law and estate planning, and I want to make sure the hard-working people of Cookeville, Sparta, Gainesboro, Livingston, Crossville, and beyond have an experienced advocate to protect their income and the futures of their families.
More About Me
Knowledgeable Advice
I have spent most of my career representing and advocating for people applying for Social Security disability insurance benefits and Supplemental Security Income. My services also include creating estate plans to help plan for the future and protect families.
Personable Service
Having grown up, raised a family, and spent my career living and practicing law in Upper Cumberland, Tennessee, I understand the unique issues facing people in our community. I will guide you through the estate planning process and handle your social security case.
Dedicated Leadership
As a practitioner for over four decades, I have worked hard for countless clients, and I am a leader in the field. I am committed to taking charge of your case, whether you are dealing with obtaining the benefits you deserve or planning your estate. I will be there for you every step of the way.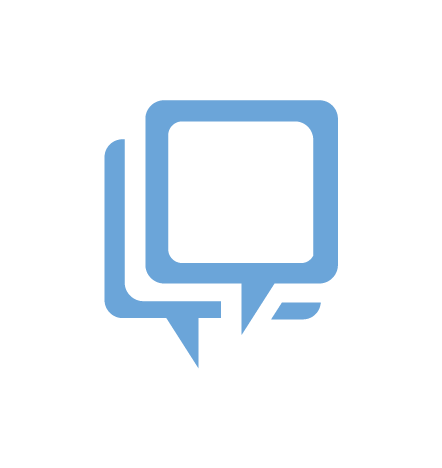 "Highly Recommend"
Donna was vital in helping me receive approval on my disability. I'm not sure I would've been able to handle the process on my own. I highly recommend her services.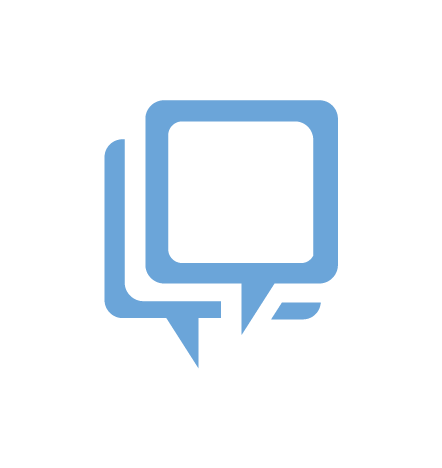 "Always Helpful, Friendly, & Kind"
Great people! Applying for disability is a depressing process at best and Ms. Simpson and her office staff has made it less painful for me. They are always helpful, friendly, and kind. I can't say how much it means to be treated with respect. I would definitely recommend to anyone applying for disability.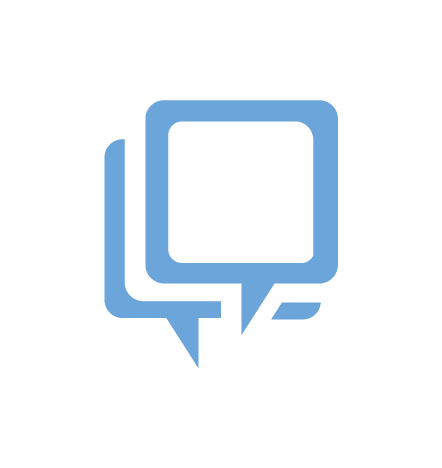 "Work Hard for You"
Donna Simpson and staff work hard for you and are kind-hearted. They listen to you and care about their clients. I would and will recommend them to any and everyone. Thank you for your kindness, and for working hard for me.
April 27, 2020
Bittersweet Reflections
Death always hits us hard. Sometimes it hits harder than others - especially when a young person dies.
Read More
Put Your Burdens
In My Hands
If you are no longer able to perform your job because of a disability, it is your right to pursue Social Security disability insurance benefits to replace your income. Your ability to keep up with your expenses may depend on receiving benefits and an experienced Social Security attorney and advocate can give you an upper hand in this fight.
Supplemental Security Income (SSI) is a federal benefit, a type of income, to help people who are blind, of advanced age, or are disabled and have low or no income. SSI was created to help people pay for food, clothing, and shelter. An experienced Social Security attorney can help determine if you are eligible to apply for this federal income benefit.
Sometimes it is hard to talk about planning for what happens after your death and even more challenging to begin thinking about the administration of assets and the estate. A compassionate estate planning attorney can help you navigate the probate process and help you create a comprehensive estate plan.
The legal words used in estate planning can be intimidating. It is essential to have a knowledgeable and experienced attorney write the legal documents in your estate plan like your will, a trust, power of attorney, and advanced healthcare directive. Schedule a consultation today to safeguard your assets and loved ones. I am proud to serve the communities of Cookeville, Upper Cumberland, Sparta, Gainesboro, Livingston, and Crossville, Tennessee.